Study Online
Study with the structure of a classroom with the freedom to start and finish where & when you like. Try our pre-recorded ICAEW Case study lectures.
Who we are
Success of a specific kind can be achieved by the activity of similar kind. We believe that working together with our students and finding the simplest way to succeed is the most important aspect of learning. In simplicity and consistency lies immense strength needed to be successful in exams.
We are experts in Financial Management, Case study, Financial Strategy, Management accounting and Financial reporting.
Our aim is to provide easy access to tuition online via:
Pre-recorded courses

Live online courses

Private tuition courses
Just starting your exam journey or need support on existing courses, get in touch to find out how Substantiate Solutions could help.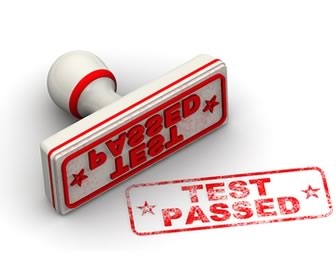 "Anthony!!! I passed CS!! Thank you so much for all your help and support."
- Raeesha (Mauritius)



Recognised as an ICAEW Partner in Learning, working with ICAEW in the professional development of students.